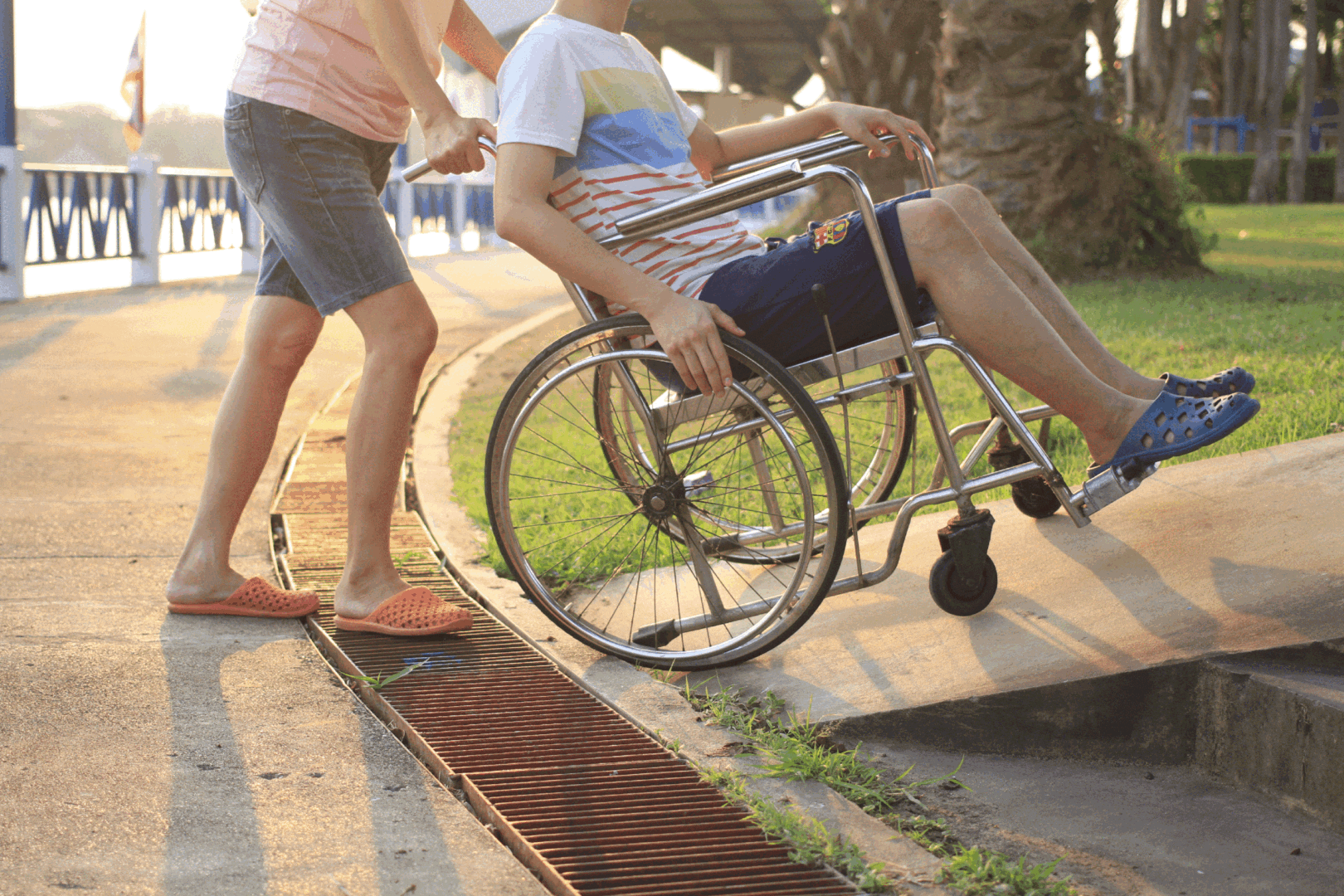 Mandated by the Federal Government, all Centers for Independent Living (CIL) provide five core services to individuals with disabilities.
Advocacy
Peer Support & Mentoring
Independent Living Skills Training
Additional services: Durable Medical Equipment Program
Information & Referral
Transition Services
Please contact Self Reliance Center for Independent Living (CIL) for information and access to services.
Telephone: (813) 375-3965
Videophone: For Videophone owners call direct at (813) 402-0330
Email: gmartoccio@self-reliance.org
Anyone can receive information and referral services and people with disabilities can access services through an intake process. Please contact Self Reliance by telephone, video phone, mail, email or in person to schedule an intake appointment that is convenient for you. There are no charges for services, but Funders and Grantors may have income, asset and residency requirements for the services they fund. As an agency of last resort Self Reliance does serve those in most need and have no other means to access programs and services. Some Funders may require documentation of disability and need and any person requesting the purchase and/or repair of durable medical equipment must have a prescription from a medical provider.